Online newspaper and magazine software
A newspaper content management system.
ProsePoint is a software service that lets you quickly and easily publish your own newspaper or magazine online. You can upload stories, edit stories online, and organise stories into channels, all through the user-friendly and convenient web interface. You do not need to know any programming or html.
ProsePoint aims to have as many commonly used features as possible available and ready to go out of the box. For a new publication, this means no customising or searching around for extra functionality. Just sign up and you're ready to publish!
You can try out the demo, sign up for a free trial, check out the showcases, or read more information.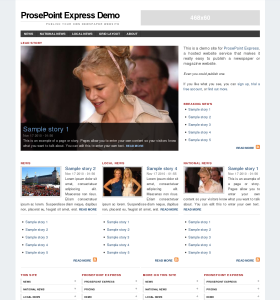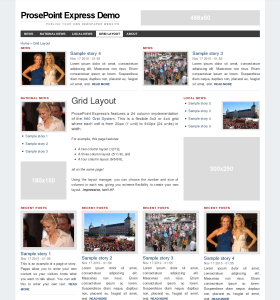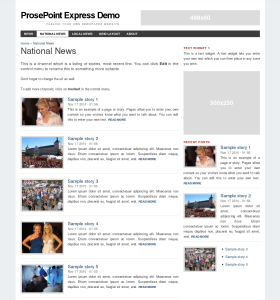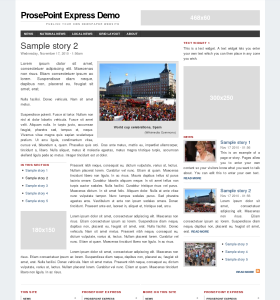 Old ProsePoint website